Jan 28 – Feb 3
Holy cow where did January go! This week…
Partied… at a bowling alley with one of Simon's school friends. You imagine 18 5-6 year olds plus parents and siblings…it's exactly as chaotic as it sounds. But no one got their face smashed by looking into the ball return, so good?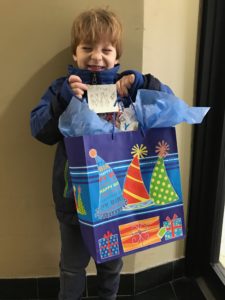 Thankful… for a special bakery date with Caleb on our last 3pm pick-up. (After care until 6 started Wednesday)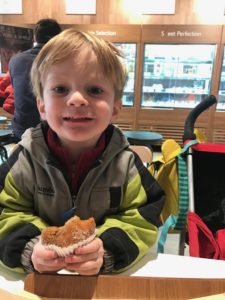 Rejoiced… that after care seems to be ok for both boys because big changes Monday morning.
Enjoyed… finally making it to the NYPL reading room to work for an afternoon. It's peaceful and beautiful. I got to do some e-reading and handwriting for my lit review.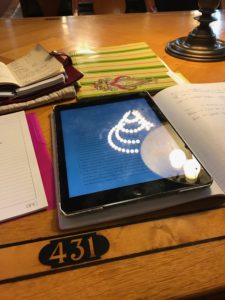 Writing… more than 4,000 words this week and feeling like just maybe it isn't a pipe dream to finish this thing in three months while working.
Visiting…. Simon's class for a Lunar New Year celebration. I will definitely miss being able to make all of these little things and getting a glimpse into his classroom.