We've had a busy summer thus far. Two trips and lots of park time, and lots and lots of picture. I've also been working so not a lot of time for blogging, and picture processing. I kind of need another vacation.
Enter Shutterfly – from photo books to Christmas cards, they've got you covered. And now with their summer photo contest, YOU can enter to win a trip for four to The Bahamas and a professional photo shoot while you're there.
The sweepstakes runs for 5 weeks – just finished week 2 – but that leaves three more weeks to enter. And at least three chances to win!
All you need to do is upload your favorite photo and caption based on the theme of the week.  In addition to the grand prize you can get a gift from Shutterfly just for entering! And there are weekly prizes to boot.
There is a theme for each week. And I think with the busy summer we've had, I have at least one picture for every theme. It's kind of hard to choose just one. (As I'm trying to choose the just one, I realize that it's not only about picture quality – little mover and shaker makes for some cute but blurry pics)
Week 1(7/9): Americana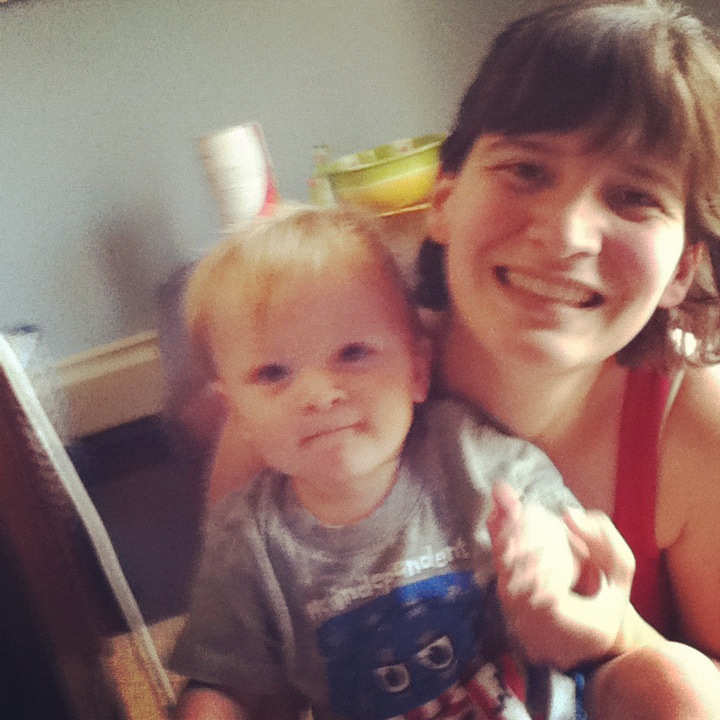 Week 2 (7/16): Great Outdoors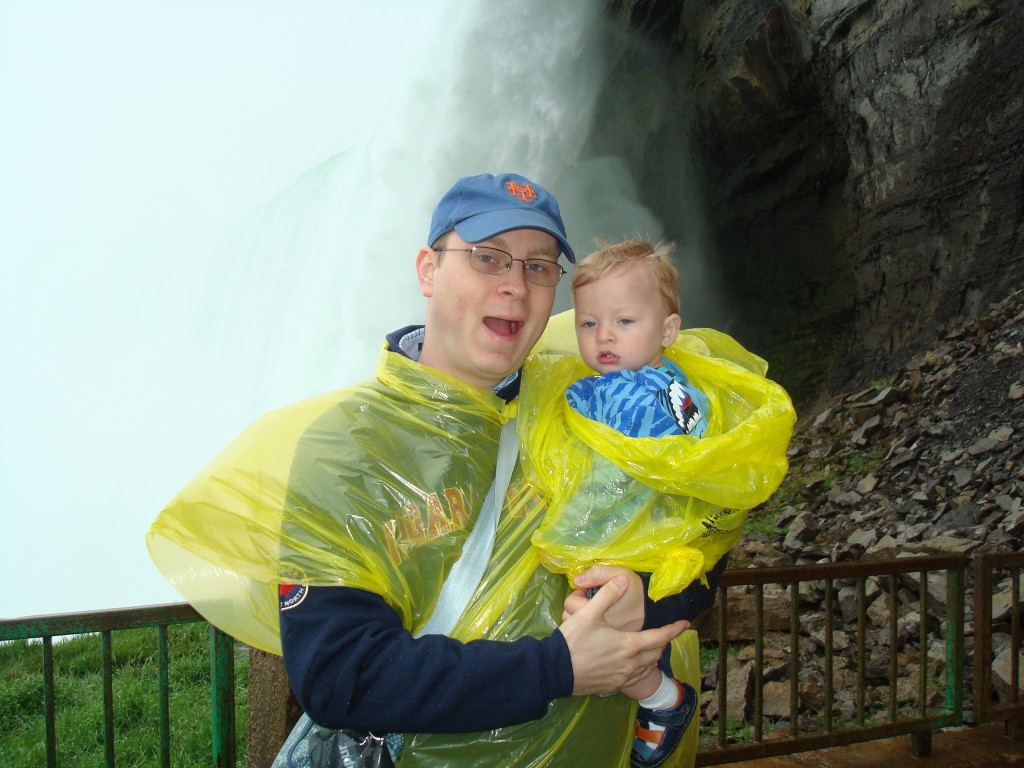 Week 3 (7/23): Water Fun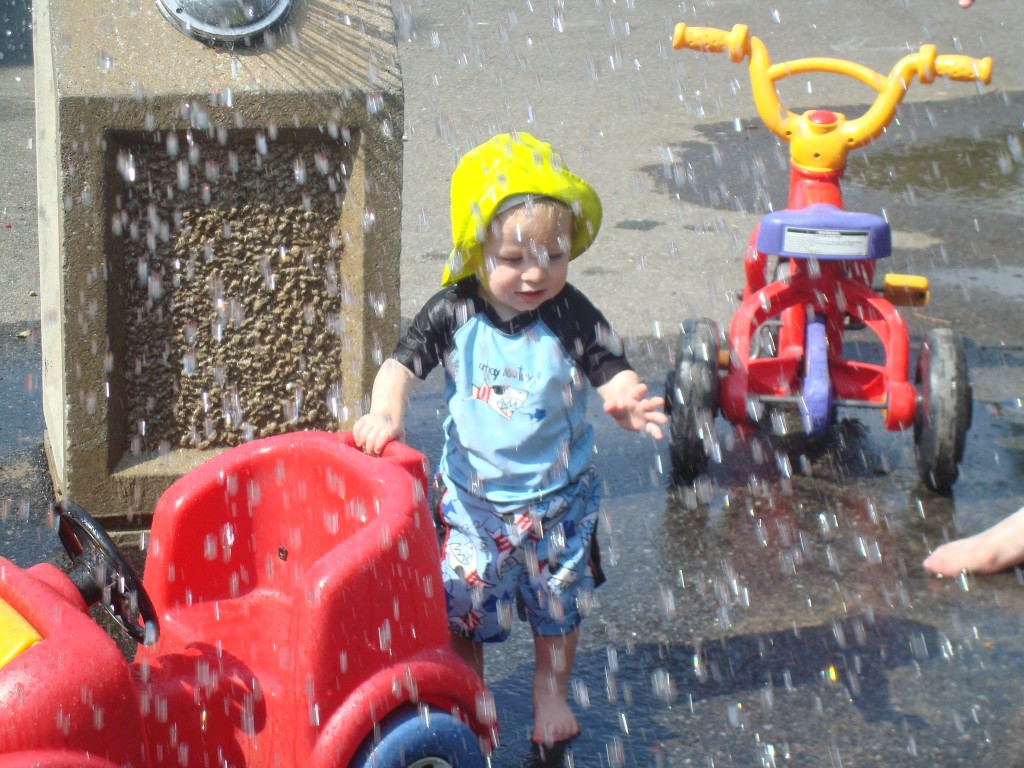 *I couldn't choose just one for this category.
Week 4 (7/30): Sports & Activities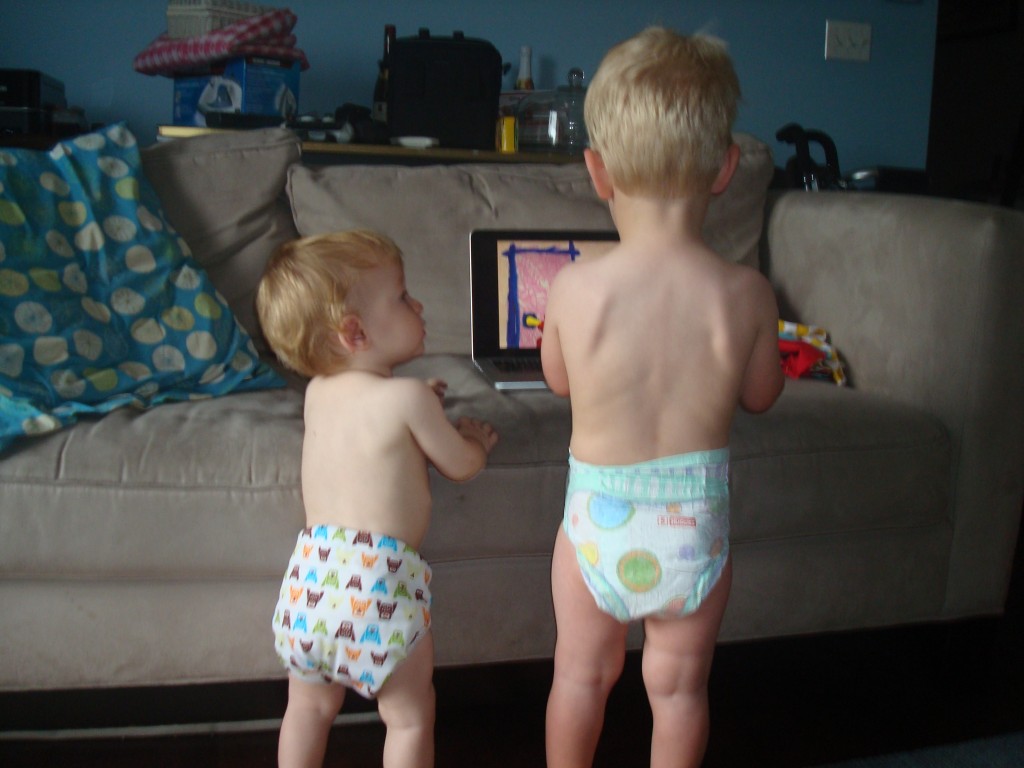 *this one either…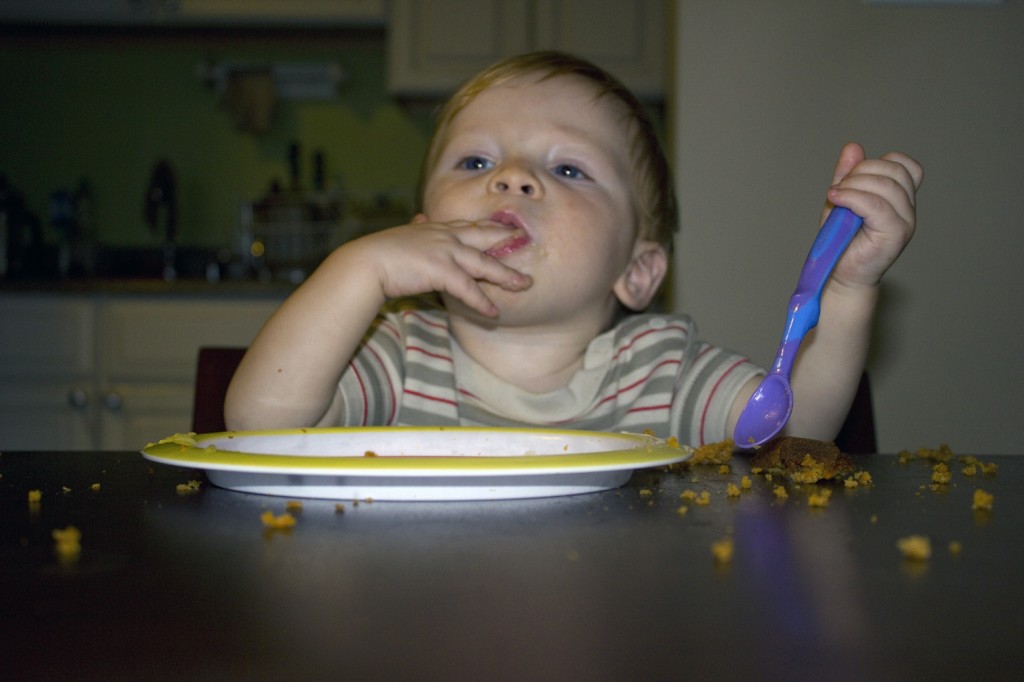 Week 5 (8/6): Parties & Celebrations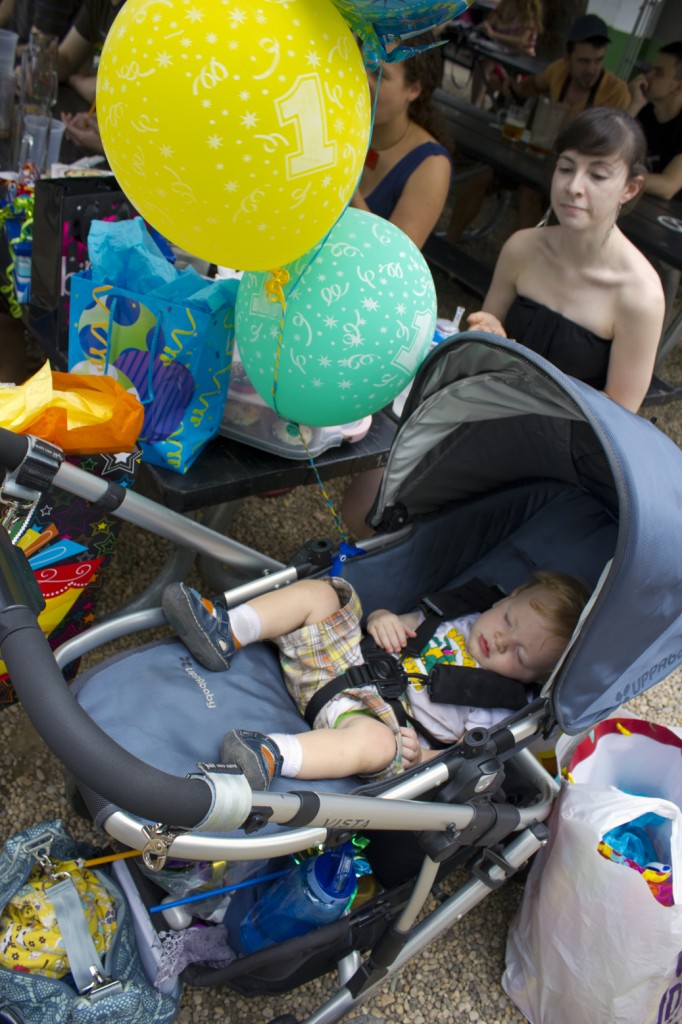 These are some of my summer faves. What about you? Happy entering. Use the links above or this one – http://bit.ly/sweepS – to enter. You must have a Facebook account to enter. You can read complete official rules HERE.
*I was compensated with a Shutterfly photo book for blogging about this contest.