My first Mother's Day. Rob and Simon made me a present. It made me smile.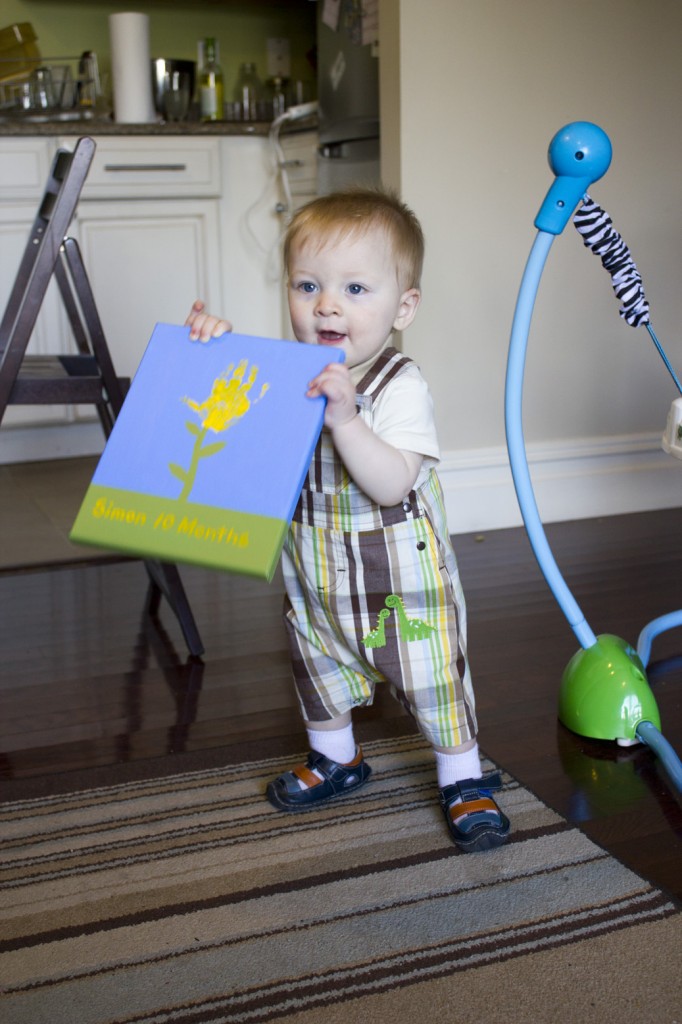 And can we pause for a moment and ask – where did my baby go? He's turning into a little boy so fast!
– Also, welcome to my fancy new blog with my own domain name. I will continue working on the theme / appearance and some of the technical things for awhile, until I get it "just right". But I'm up and running for posting. Pardon any hiccups and please join me here.