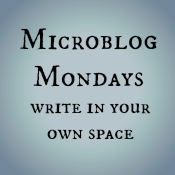 If we were meeting for coffee I would want to tell you all about the fabulous time we had in LA last weekend. But I'd probably end up talking about how hard it is to recover from jet lag while working and being buried under mountains of laundry. But I did finally get caught up on the laundry.
If we were meeting for coffee I would want to tell you all about how excited I am about my new dissertation project. But then the conversation would probably stop there since I'm still working on the short synopsis and not really comfortable talking about the minutiae yet.
If we were meeting for coffee I should tell you about how I got to sit in the ACTUAL THINKING CHAIR from Blu.e's Clu.es and got to attend a meeting at the United Nations (a very strange life dream of mine fulfilled). But I'd probably end up telling you about Caleb's ENT appointment that was earlier that day. And how devastating it is to watch your child not respond to sounds you can hear even though this was just confirmation to what I already knew. Caleb has a temporary hearing loss due to chronic ear infections (hearing loss is in the slight to mild range – so REALLY not that big of a deal, but I'm the mom so I'm allowed to freak out about it). This goes to likely explain why he isn't talking yet. And he needs tubes. For a variety of reasons we are going to wait a few weeks and recheck his ears before proceeding. I'm not sure what scares me more, surgery and anesthesia or waiting with the possibility the ears don't clear and it's that much longer before he can hear well.
If we were meeting for coffee I'd probably cry a little. And I'd say thank you for listening.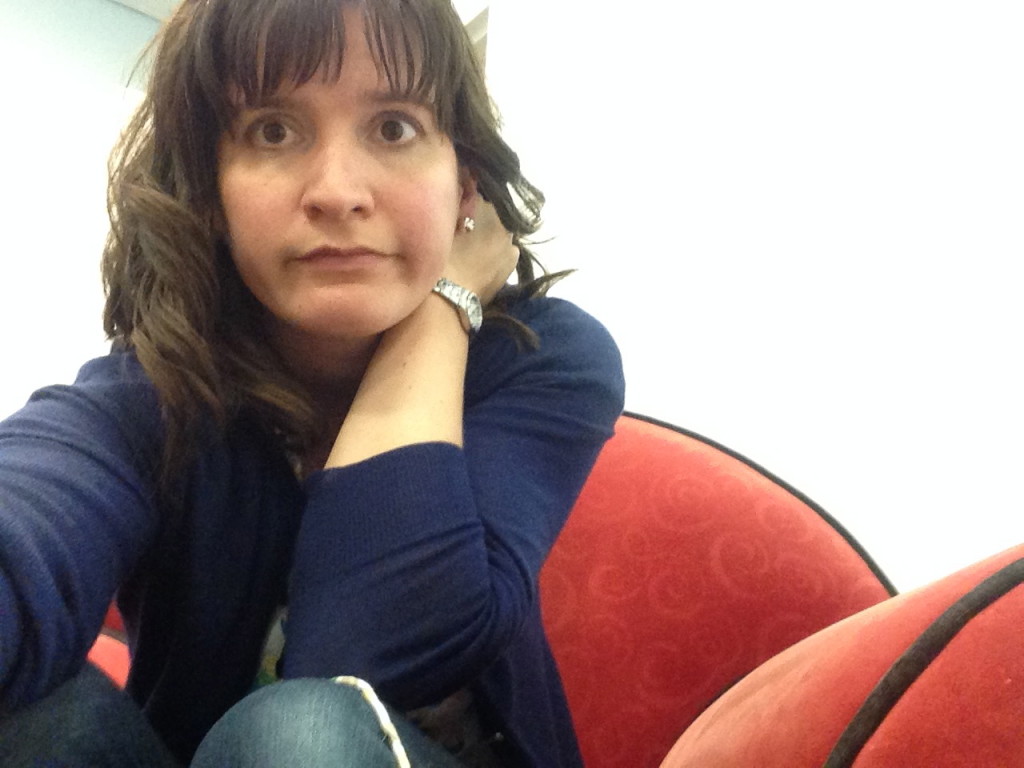 And I'm hoping to pull myself out from under school and sick kid stress and post a TON of pictures very soon. The blog may also remain quiet for awhile longer.
____
This post is part of #MicroblogMondays. What's that? A post that is not too long. Head over to Stirrup Queens to join the fun.