Alternatively this post could be titled: Life Break.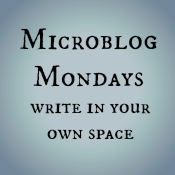 I've been in Louisville since last Saturday. Caleb and I flew out and spent the weekend with family before I sent him with my mom. While Grandma has the baby, and Simon is home with Dad, I've been scoring AP Psychology exams. I won't lie, it has been work; butt in chair every morning at 8AM and work until 5PM (with two 15 minute breaks and an hour for lunch) and all the reading. I read 833. But what I haven't had to do is the parenting, or deal with the whining, or the cleaning, or feeding of other humans. I'm going to go out on a limb and say that, while a working trip, this eight days in a hotel is more relaxing than either of our upcoming beach vacations will be.
I got to sleep uninterrupted for the first time in more than a year. I could use a few more weeks of that. I got to eat meals from start to finish. I got to have ACTUAL CONVERSATIONS WITH ADULTS. I got to have a girls night! I learned about Bourbon and baseball bats.
I missed things. Caleb got a new tooth and learned to say "doggy." Mom did bring him to see me on Friday/Saturday for about 24 hours and that was fabulous. He's not quite weaned and I'd never been away from him for more than a day. I did need to see him. And I missed Simon's first ballet recital, and I have some emotions about that.
But mostly, I didn't miss them.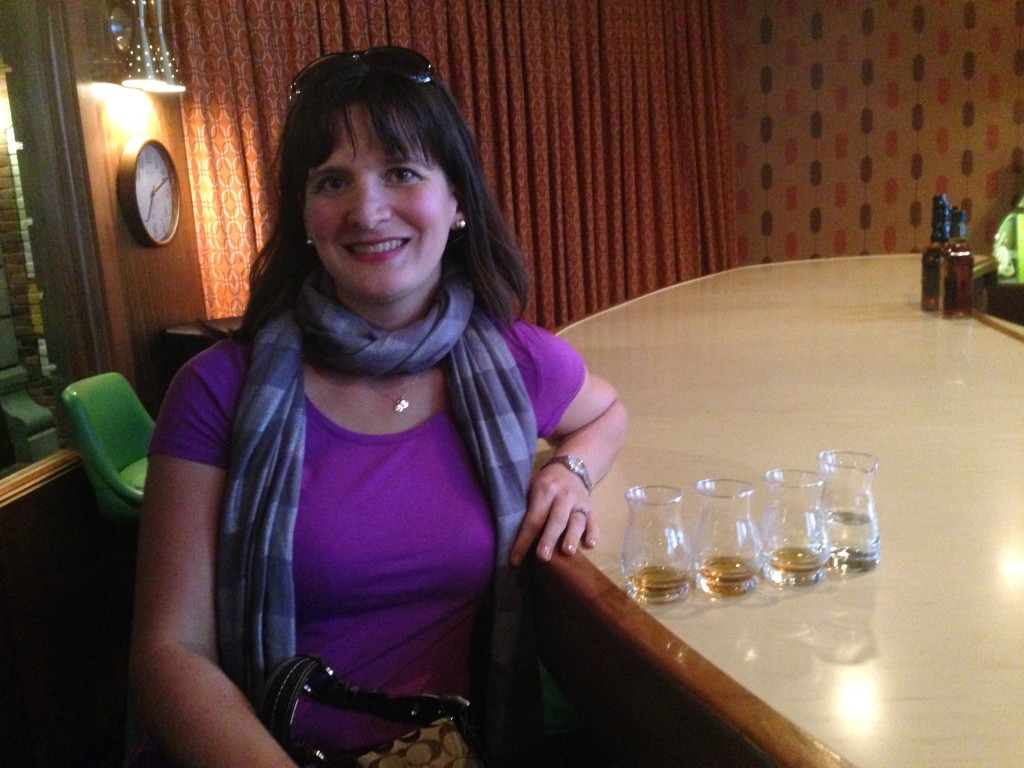 And I'm not going to think to much about how I feel about that. Tomorrow morning at 6:30, Caleb and I fly back to reality.
***
Not sure what #MicroblogMondays is? Read the inaugural post which explains the idea and how you can participate too.