Christmas Eve has always been spent with my Mom's family. This year there were 18 of us – and we even got some good pictures!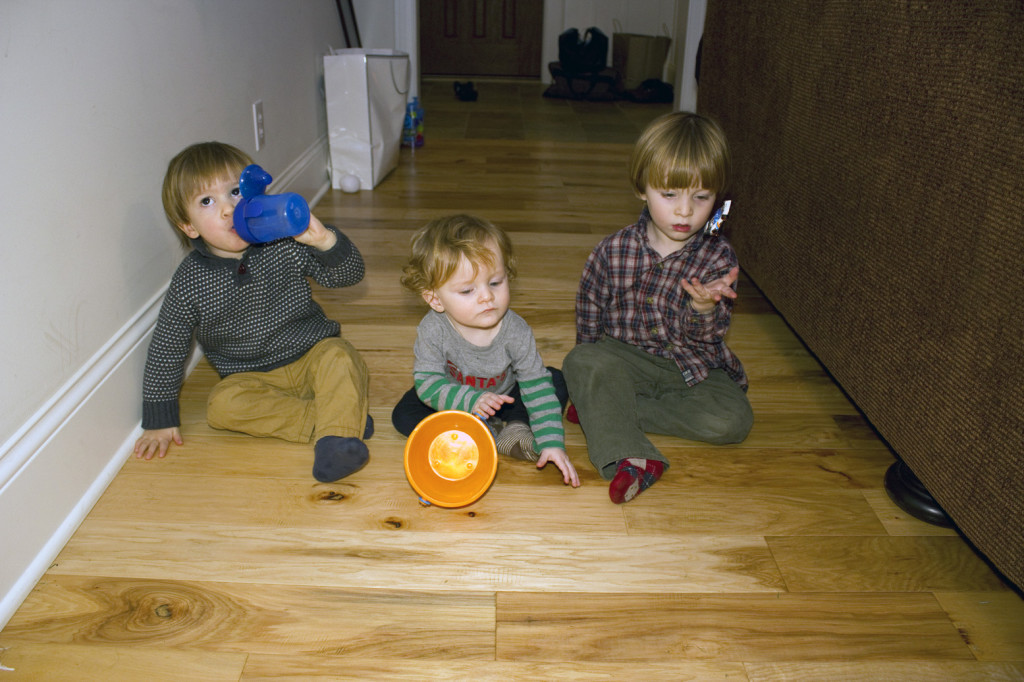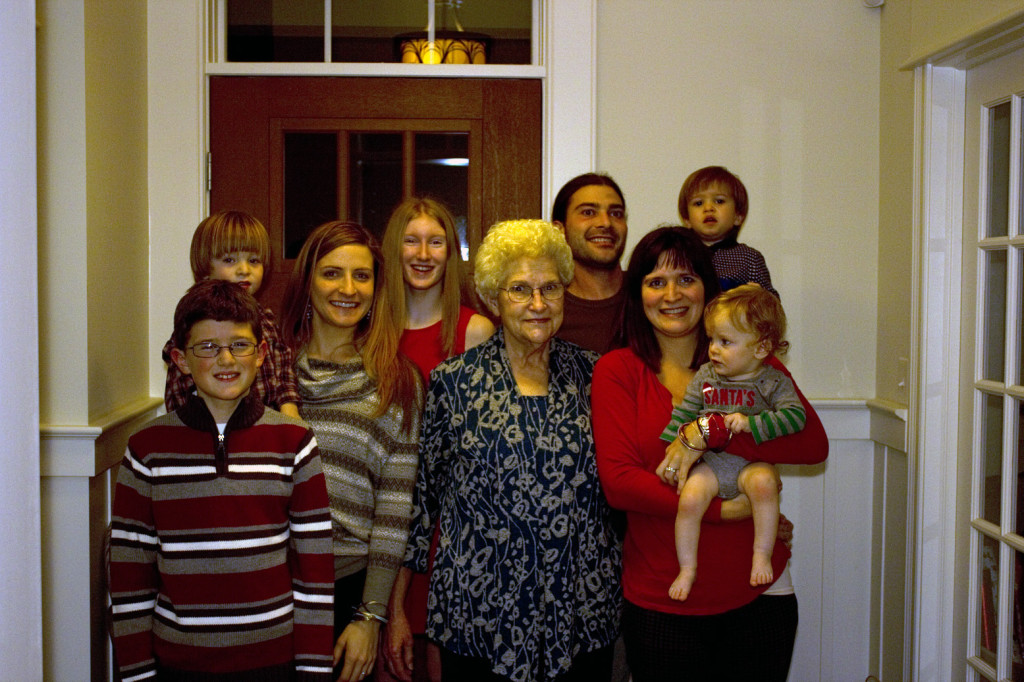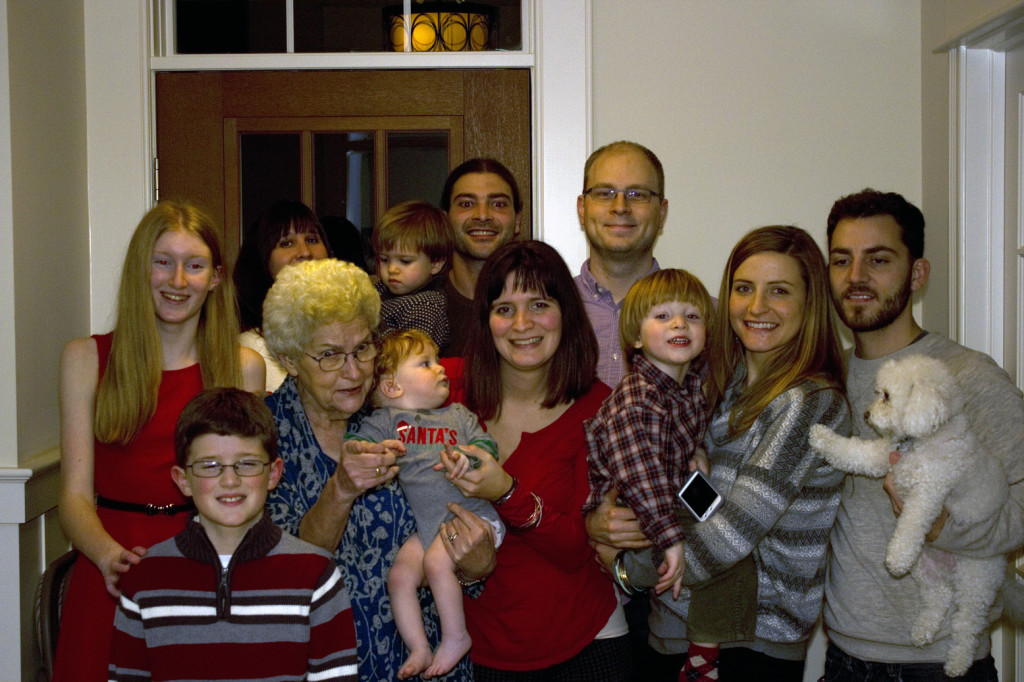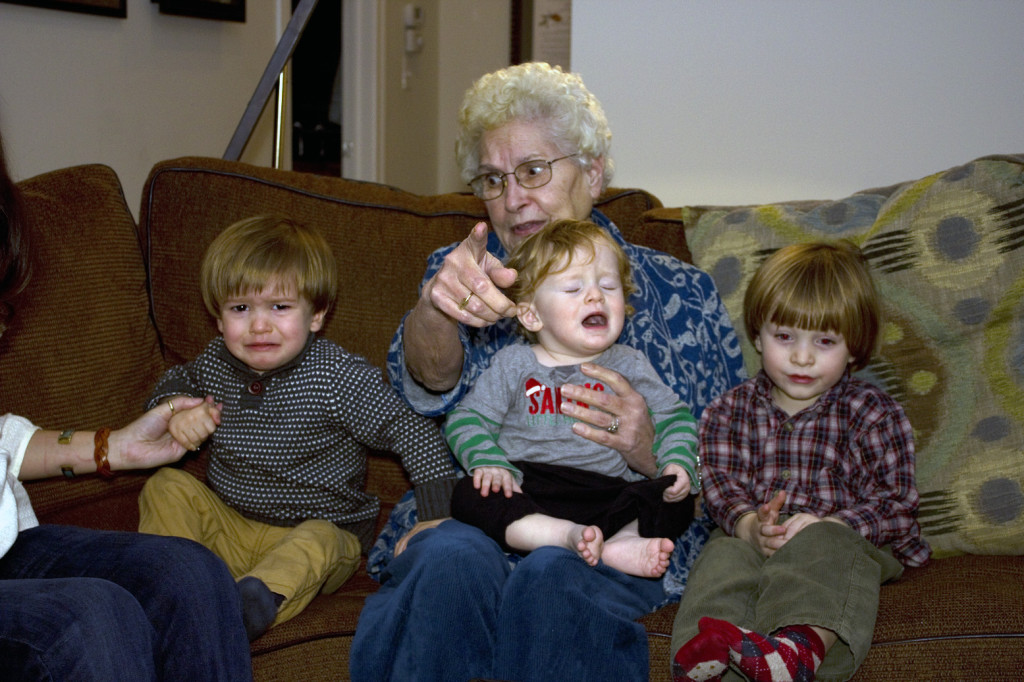 But before the festivus began (of which there are almost no pictures) we had another sibling and cousin present opening extravaganza. It was much the same as before only this time with Mom and Chip. And yay! Less fighting.
This slideshow requires JavaScript.
And just for fun the pics using the Magnetic Tiles as filters. These kids are spoiled and loved.
This slideshow requires JavaScript.