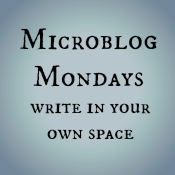 Not sure what #MicroblogMondays is? Read the inaugural post which explains the idea and how you can participate too.
*****
Actually gone to the beach.
The kids love it.
I love it.
Sun, sand, and limited internet.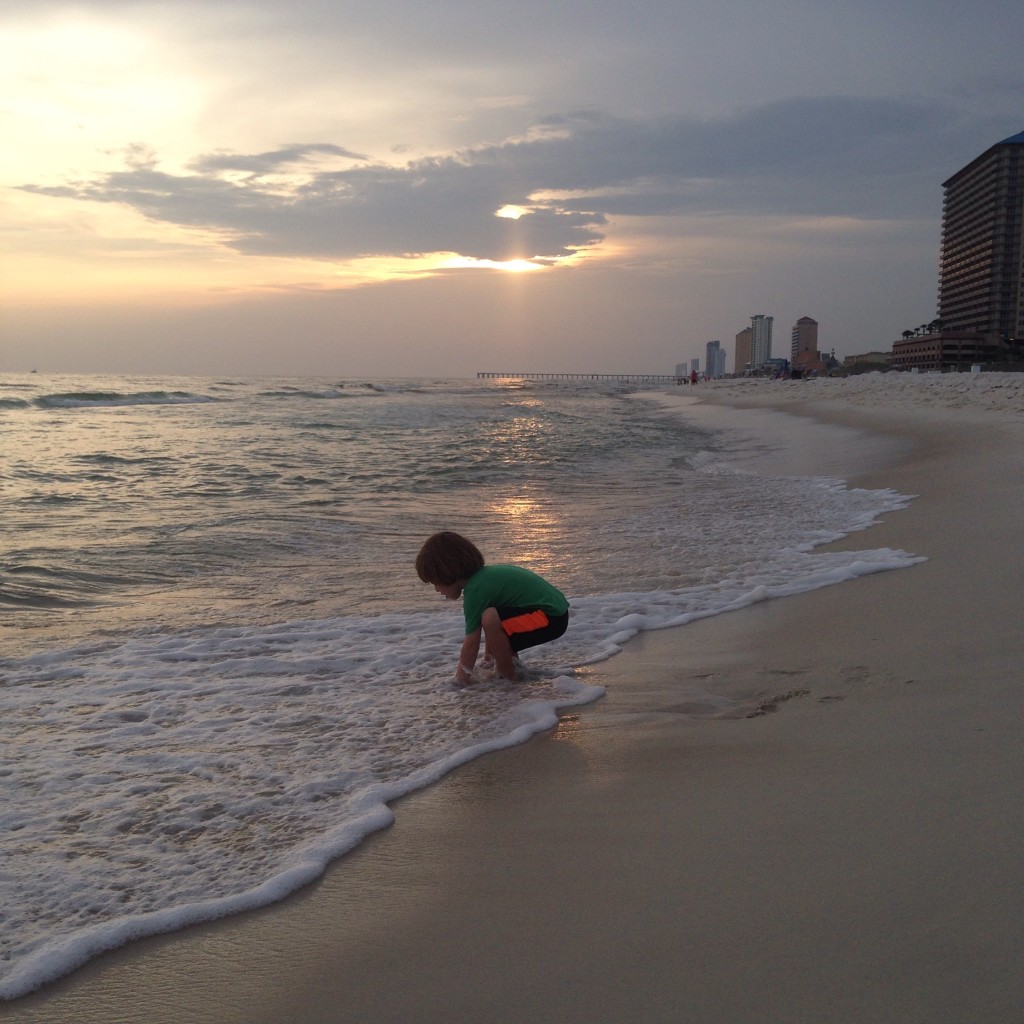 We flew down Saturday. The house we are staying in has a fenced and covered yard with a swing set and sand for the kids. The hours not spent at the beach or pool are out there. It's about perfect to spending days in the water, although I've decided I never want to actually live on the beach because the SAND. So much SAND! Caleb is a true water baby, he shows no fear of being dunked in the ocean. He runs in and out of the surf and digs in the sand. Simon has a healthy fear of the ocean. This year at least he is ok with the adults going in to the water. And on day three he is warming up to the idea of the water. He's letting the surf wash over his legs now and jumping over the tiny waves. Hoping he'll go in further and maybe ride a skimmer by the end of the week.
Nights are supposedly spent editing my dissertation proposal, it's gonna happen since I have to turn it in next week. Maybe tonight. We're here until Saturday and I'm enjoying my fitbit free only checking in once a day or so on social media break.