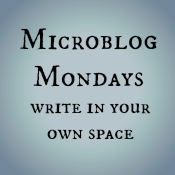 This week is family week in Simon's UPK class. This afternoon was my turn to visit for an hour. Simon showed me how he put away his nap mat. And I got to read the post-nap story. We brought Simon's favorite book from home, The Book with No Pictures
. Then I got to do center time with the kids. Simon and his friends baked me brownies in the play kitchen. Then we did a floor puzzle. It was great.
I never even knew this was something I wanted to do.
The best part is, I get to go back tomorrow for the Thanksgiving feast.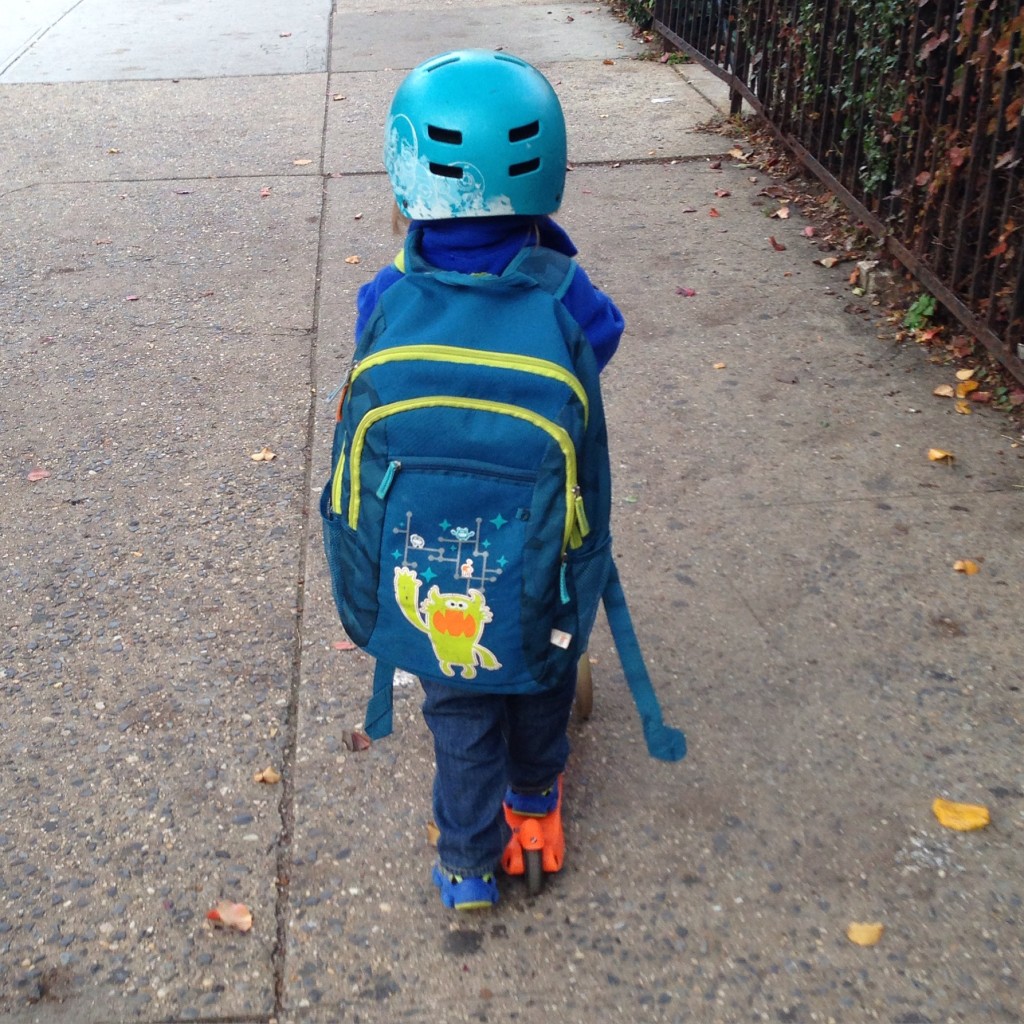 **affiliate link used in this post (I have yet to make any money with affiliate links on this blog)**