One year. Twelve months. 365 days. Its been a great year that's flown by. This morning we had a birthday breakfast of blueberry muffins. A playdate followed by a birthday lunch at the local sushi joint. A THREE HOUR NAP with a baby who woke up feverish. Some Tylenol and he was better. Simon and Daddy made French bread pizza, then we opened presents and ate some birthday cake. Birthday week is almost over. Todderhood is fast approaching.
Two brothers who mostly like each other.
This slideshow requires JavaScript.
Except when Simon opens all the presents, Caleb be: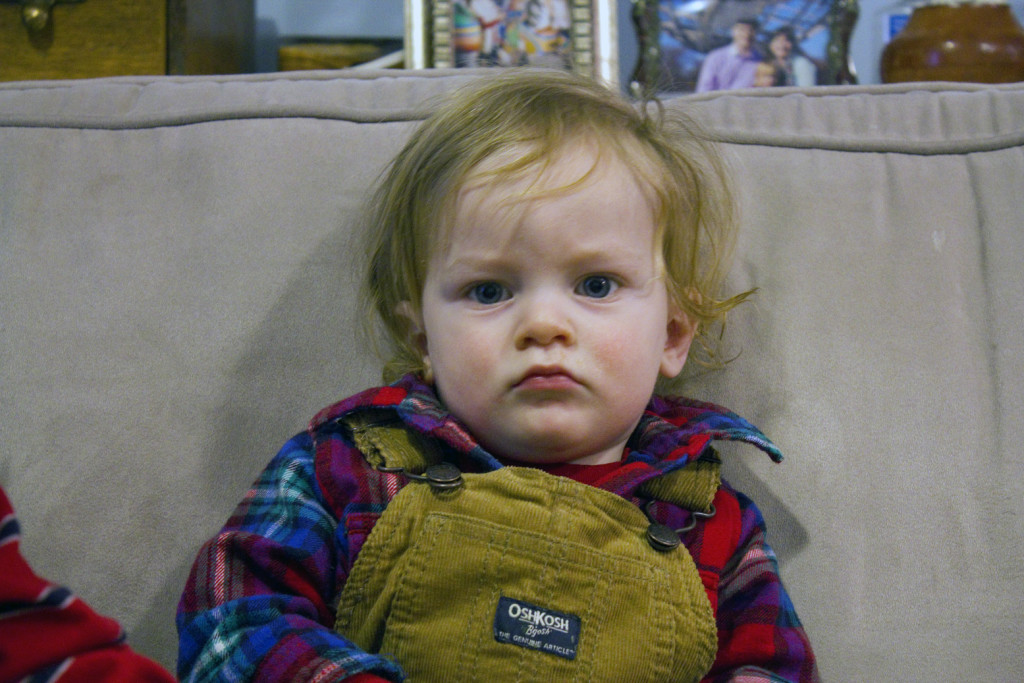 Then he got to play.
This slideshow requires JavaScript.
He loved the cake.
This slideshow requires JavaScript.
And at the end of the night even got to use his new tools while Simon was playing video games.