Saturday I coerced my sick husband into trekking up to the Bronx with me and Simon, so we could go to the zoo. There is a Dinosaur Safari exhibit that I thought Simon would like since he love all things Dinosaur Train. I was right. Except for the T-Rex – he was a little too close for comfort. "It's ok Simon, it's scary, it's ok Simon" is what Simon said over and over until we passed that part.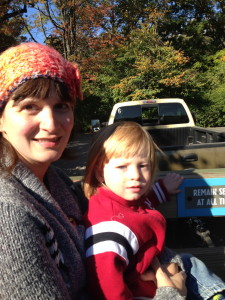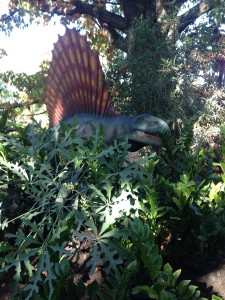 Then we watched the sea lions for awhile. But we were too late to "see sea lions do tricks" and there was no way we were sticking around until the next feeding time. We grabbed lunch, then off to the Butterfly Garden. This may have been Simon's favorite part. Up close and personal. Then he saw the opportunity for these photos on the way out.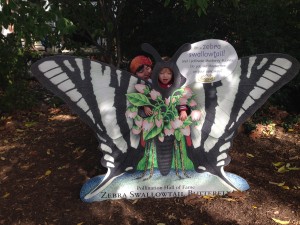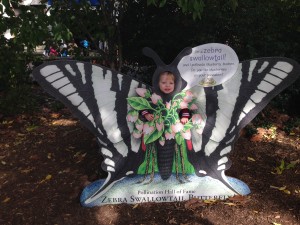 I do it MYSELF!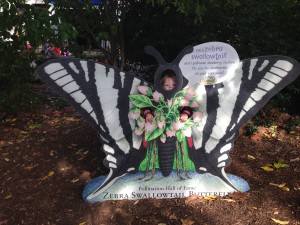 OK then.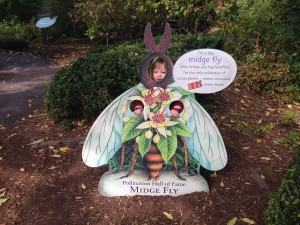 A bunny rabbit! (Kind of, but not really).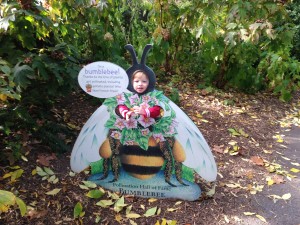 After the photos we took a quick trip to see the gorillas, then home for us.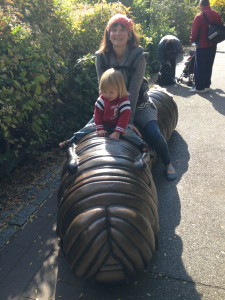 Two and a half hours is plenty of zoo for us. But a chilly fall weekend is the PERFECT time to go. I don't think I've ever been when there were so few people. A not crowded zoo is my favorite kind.