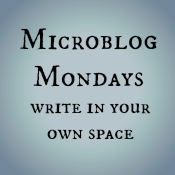 Last night we went to Manhattan. While we were getting bundled in to outerwear Rob asked me how much we were going to regret this (post light dinner and they did nap, but still an evening trip). I said probably a lot. But that's how memories are made.
We went to Bryant Park, where the Market is in full swing and the free ice skating! I took Simon a couple of weeks ago for his first time on skates. This time he got to wear his new skates for the first time. He fell a lot, but I think 60% of that was because he wanted to lick the ice off his hands. He did really well. The video doesn't do him justice. I'm so glad we went and had fun and didn't let the fear of a melt-down keep us home. Also, it's a HUGE workout to skate while holding someone up.

PS – We also bought a case of chocolate to include in Christmas presents.