This week is mid-winter break. That week in February with the public schools (and daycare) close. I was home with Simon Monday – Wednesday. One of those days I decided to take a  picture an hour to show our day. I made it to 12:30. Then I realized I was having one of those days where I am really glad I work. The other days I was winning at parenting. Unfortunately I still only have these four pictures. I share with you now, my Monday from 9:00 – 12:30.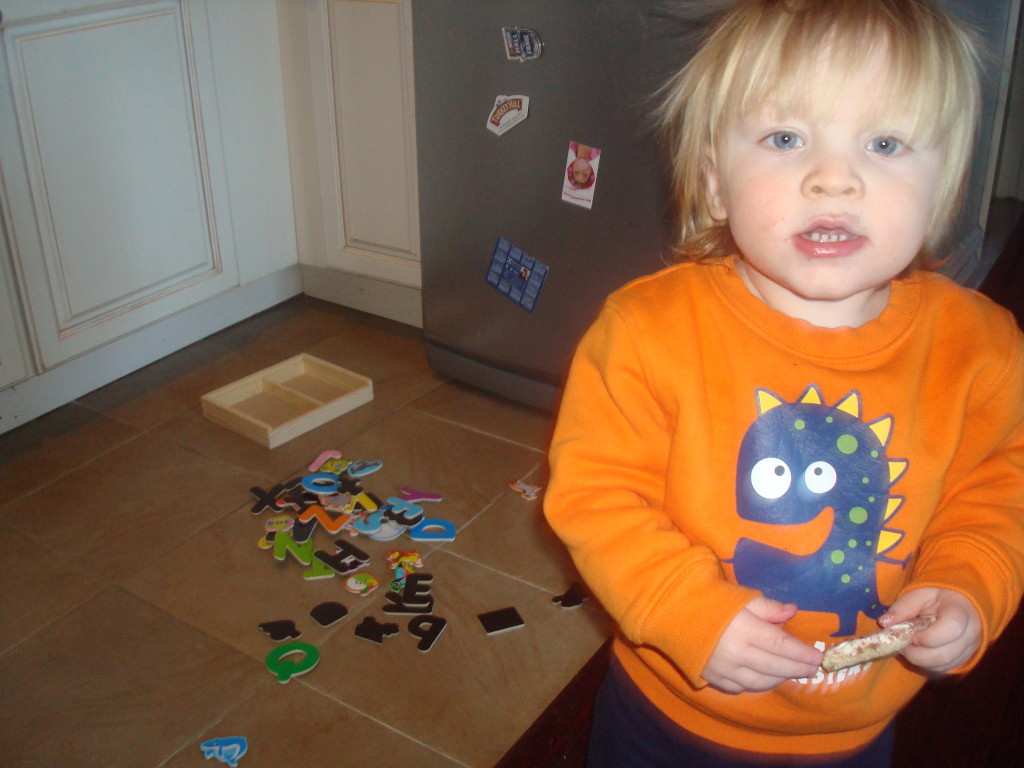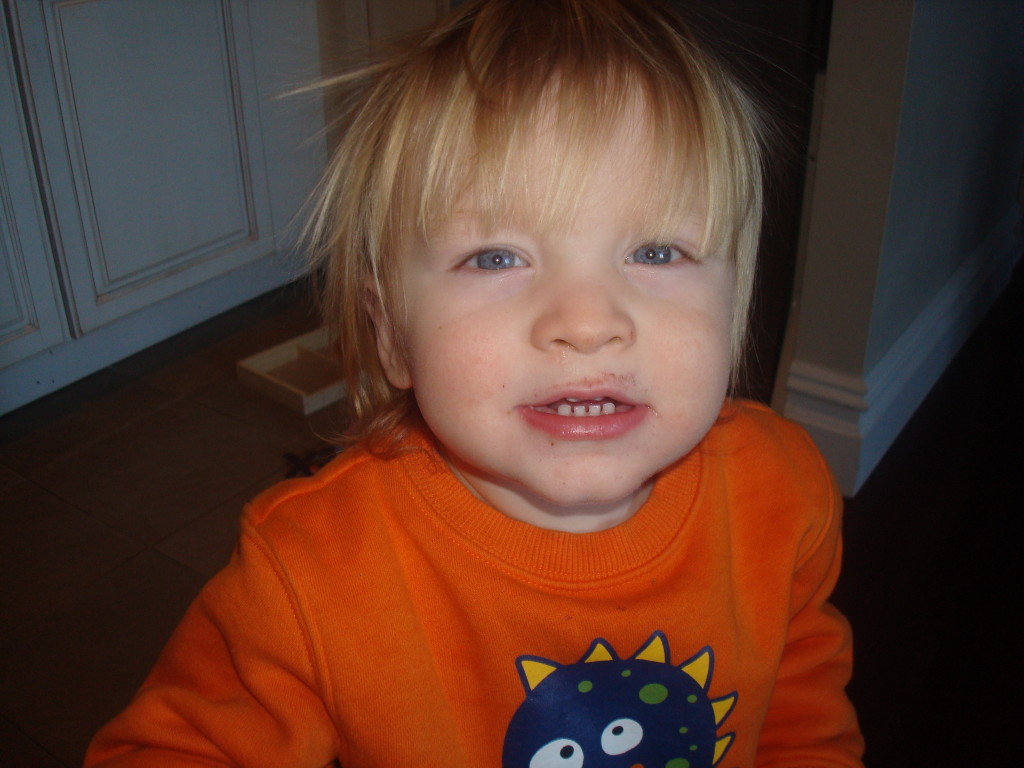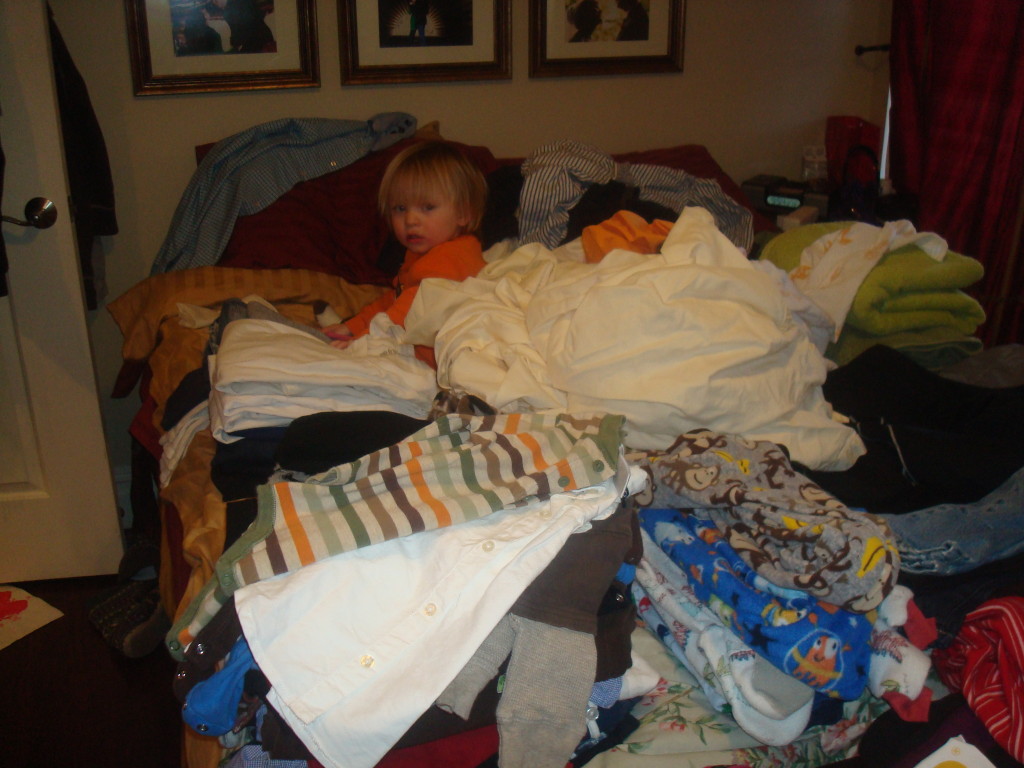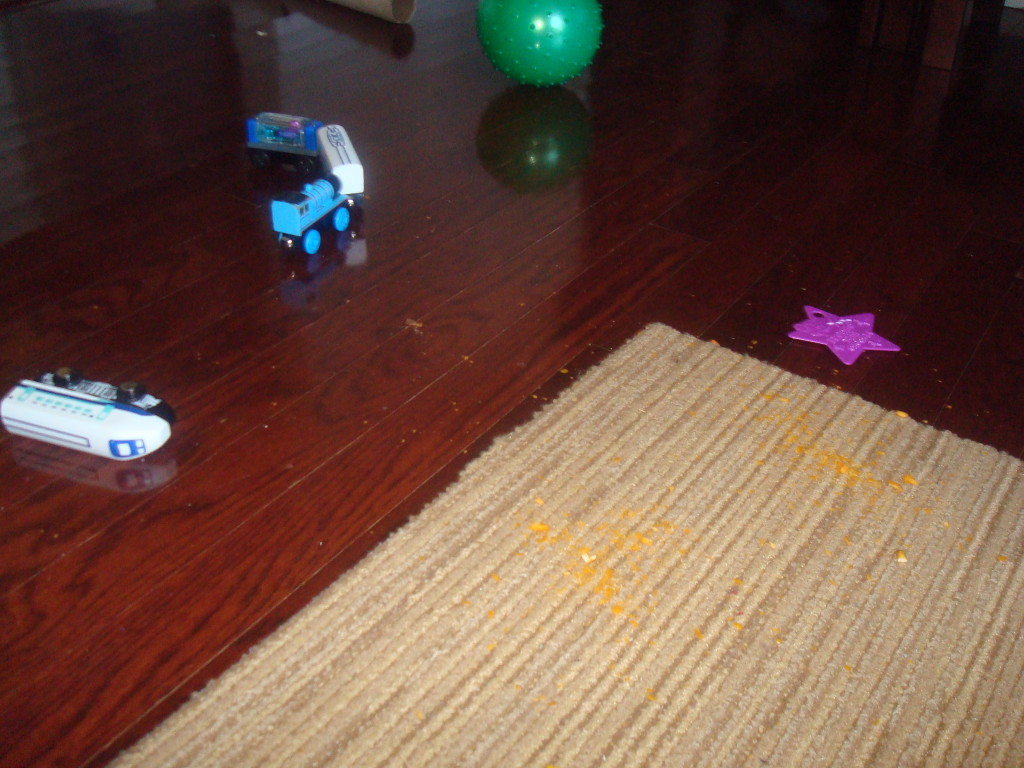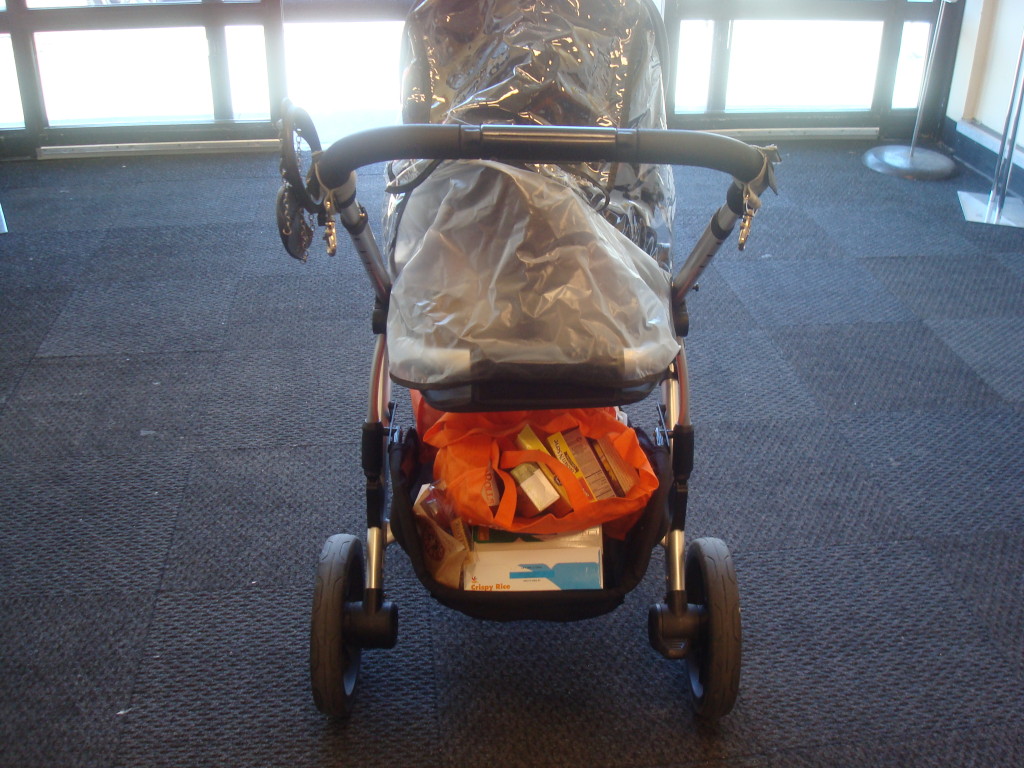 It was messy, and busy. I was exhausted at the end of it, but at least the laundry got folded and we went to the grocery. Some days that is more than enough.
*So much for a writing schedule this week. I'm giving myself a bye for the holiday and will try again next week.